SERVICES FOR RESIDENTS AND BUSINESSES IN THE BLUE MOUNTAINS, NSW
Call Lucas to discuss your needs 0410 312 433
Our contracting division was born in March 2020 out of three needs:
To provide employment for our staff who've suddenly found themselves without work following the sudden collapse of adventure tourism and the event industry.
To provide well made, long-life structures for those wanting to become more self-sufficient in 2020 following the summer bushfires and the arrival of coronavirus.
To generate business for our local suppliers of hardware, timber, plumbing, pipes and pumps.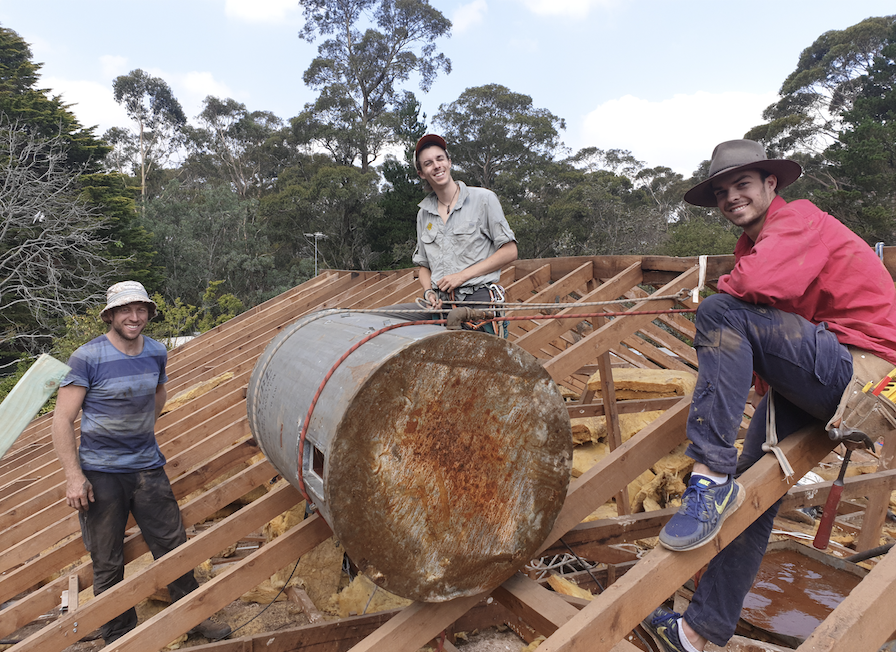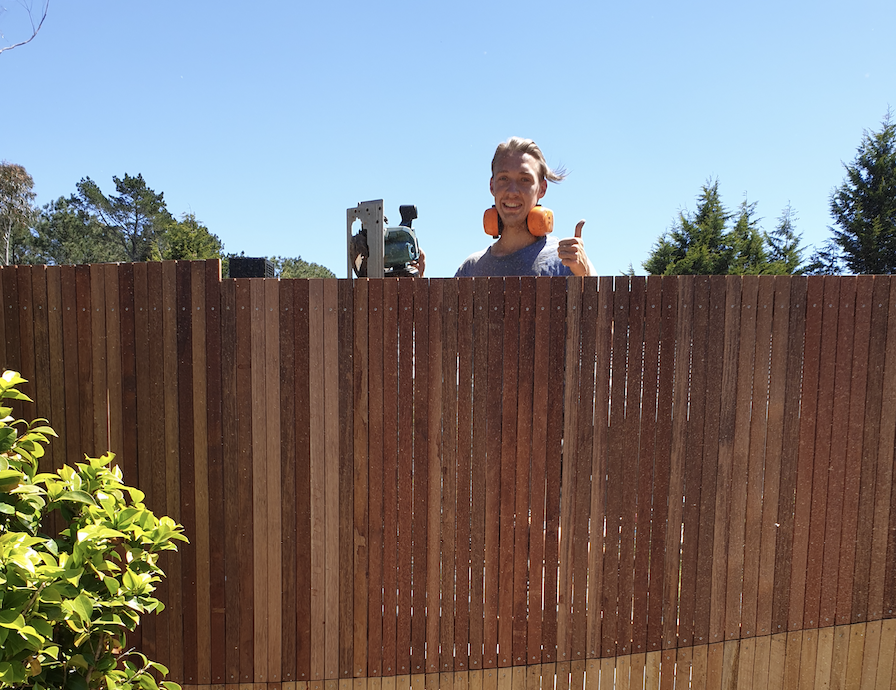 THE BASICS
Small jobs – tell us what needs to be done, send pics if you can and we'll give you an estimate of how many staff are needed and approximate cost. If that's okay we'll send a team and if it's looking like it might take longer we'll discuss and you can decide whether to stick to the original estimate or pay extra to finish the job.
Bigger jobs – one of our supervisors will come and have a look and give you a quote.
ODD JOBS
Rubbish removal (you pay the tip fees).
Trenches, holes, excavation in hard-to-get at places
Scrub removal as permitted under the RFS 10/50 rules
Gutter cleaning by qualified rope workers (height safety equipment provided)
Simple repairs and maintenance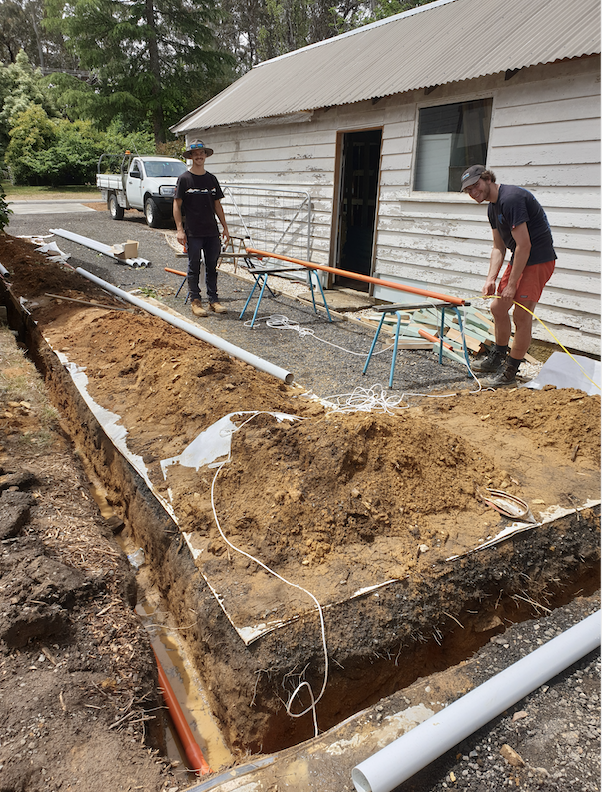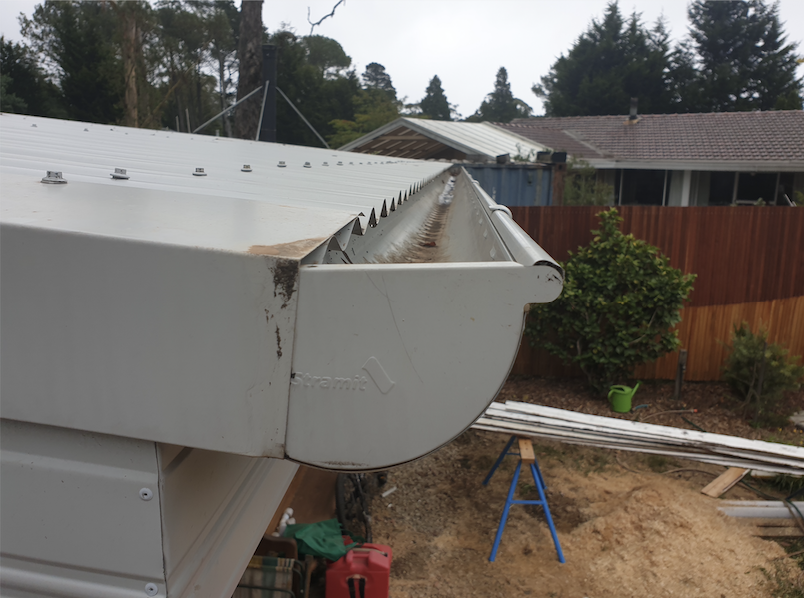 FIRE SEASON PREPARATION
Clearing undergrowth, bushes and leaf litter in line with Council and RFS 50/10 rules.
Our energetic team are fit, hard workers and come with all tools for hand slashing and removal, utes and trailers.
If your job creates a big pile of vegetation we can arrange a separate chipping contractor to come and chip it.
WATER TANK, PIPES, GARDEN TAP OUTLETS AND SPRINKLERS FOR FIRE PROTECTION
Water tank installation – steel tank recommended in fire-prone areas.
Water pipes from the tank to garden taps using buried pipes so it isn't damaged by fire with copper risers and brass taps around the garden.
Downpipes from nearby roofs can be plumbed to the water tank if required.
Optional water pump with electric or independent petrol pump.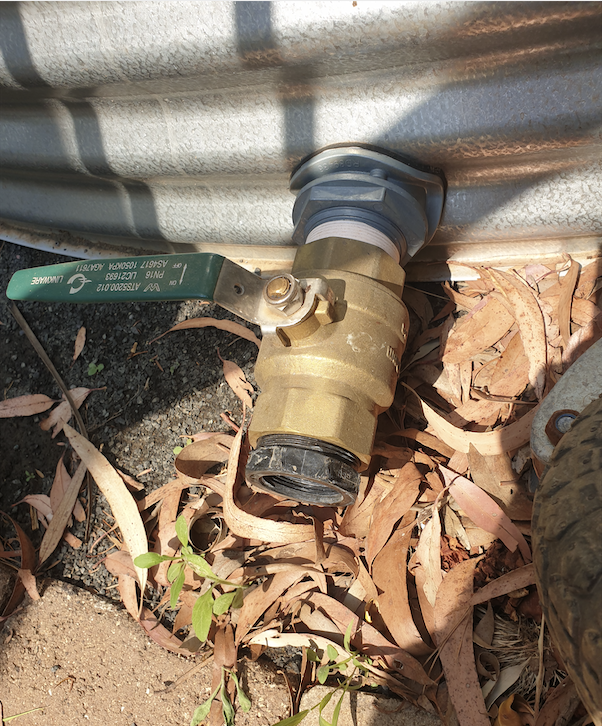 FENCES
Simple hardwood paling fences.
Custom designer and architectural fences in timber or steel.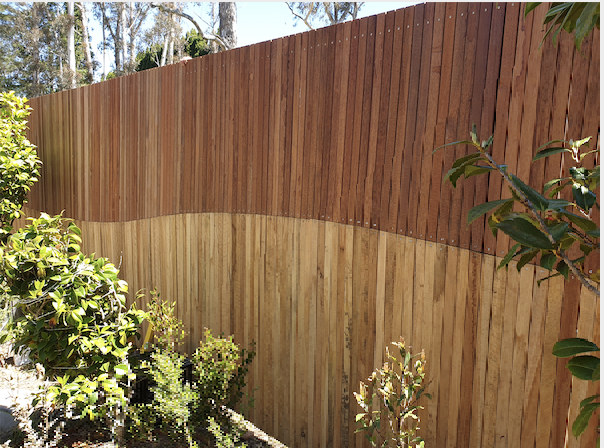 CHOOK SHED
Quality timber shed on concrete footings with wire mesh to keep predators out. Built to last many years. See our chook shed page. (DETAILS COMING SOON)
GREENHOUSE
Quality timber frame on concrete footings with wire mesh to keep the possums out. Doors at both ends for ventilation. Optional internal shelves or platforms. Built to last many years. See our greenhouse page. (DETAILS COMING SOON)
MOVING SERVICE – BLUE MOUNTAINS – SYDNEY- CENTRAL WEST
We have utes, trailers and trucks up to 10 ton capacity or up to 7m long.
Smaller vehicles can get into small backyards.
We have trolleys and ropes for large or awkward items.
Suitable for anything that needs moving:
Old cars
Timber or logs up to 7m long
Portable buildings
Shipping containers up to 6m long
Anything stored on pallets (bricks, tiles, timber etc)
Piano or delicate equipment
Furniture, boxes, crates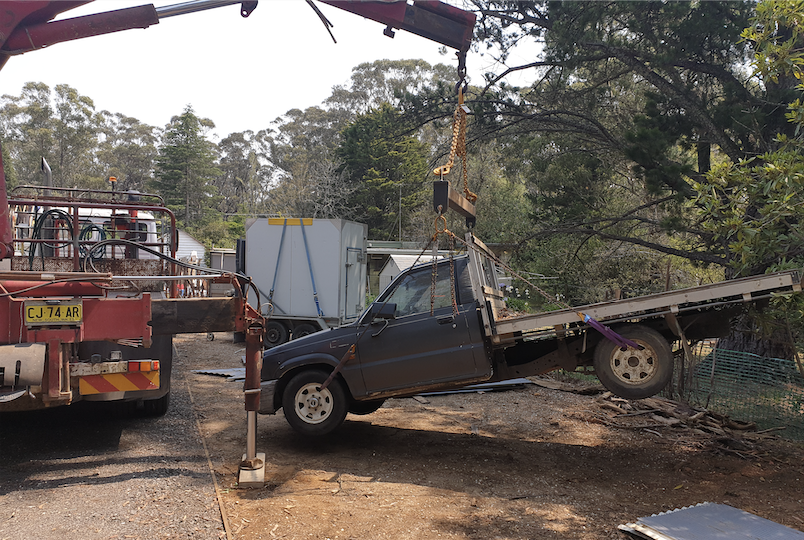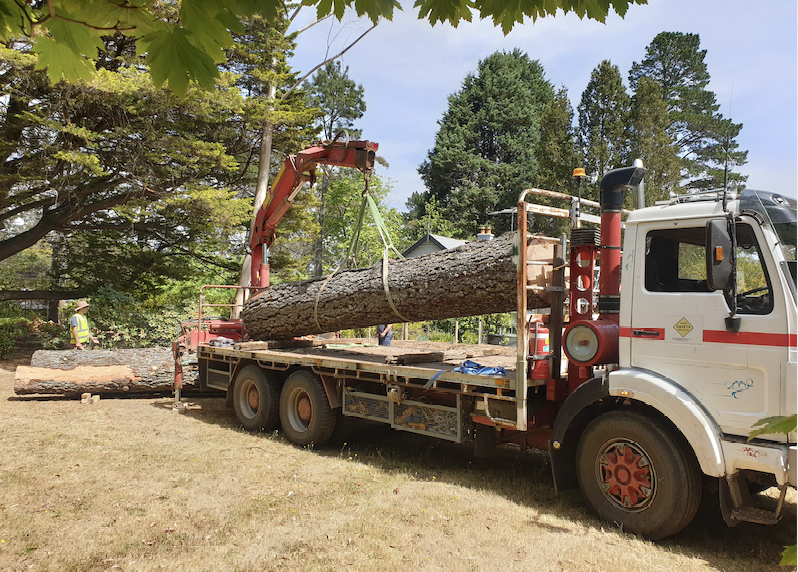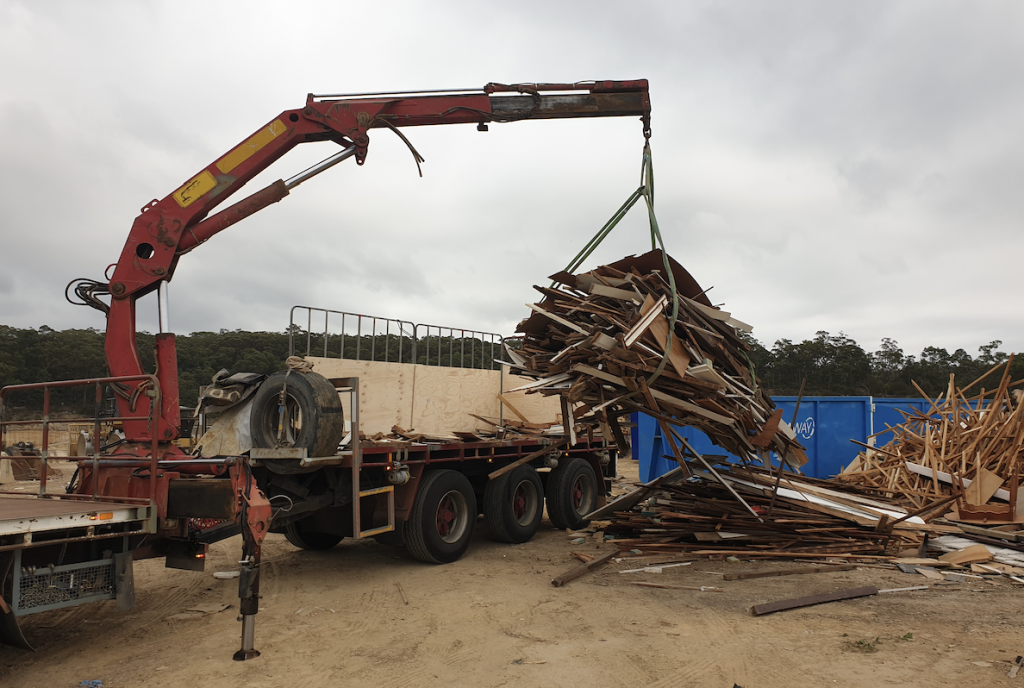 RUBBISH SKIPS 1m3
Small skips for builder's rubbish, household clean-out, garden refuse, rocks, bricks, concrete etc.
We can drop the skip off, you fill and we remove it later. You pay the tip fees.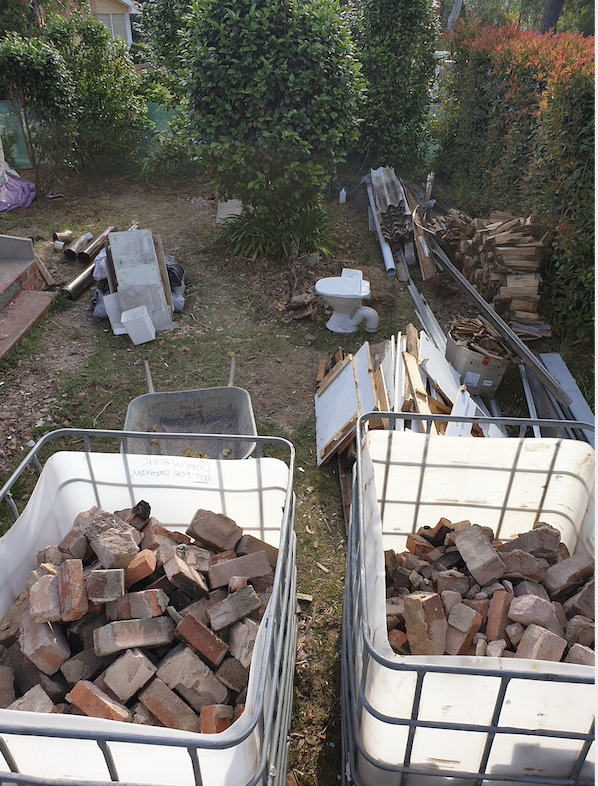 CRANE TRUCK
10 ton truck with rear-mounted vehicle loading crane. 5.5m reach, 3 ton lift.
Suitable for moving old cars, machinery, logs, timber, house frames, builder's supplies. Anything really big and heavy.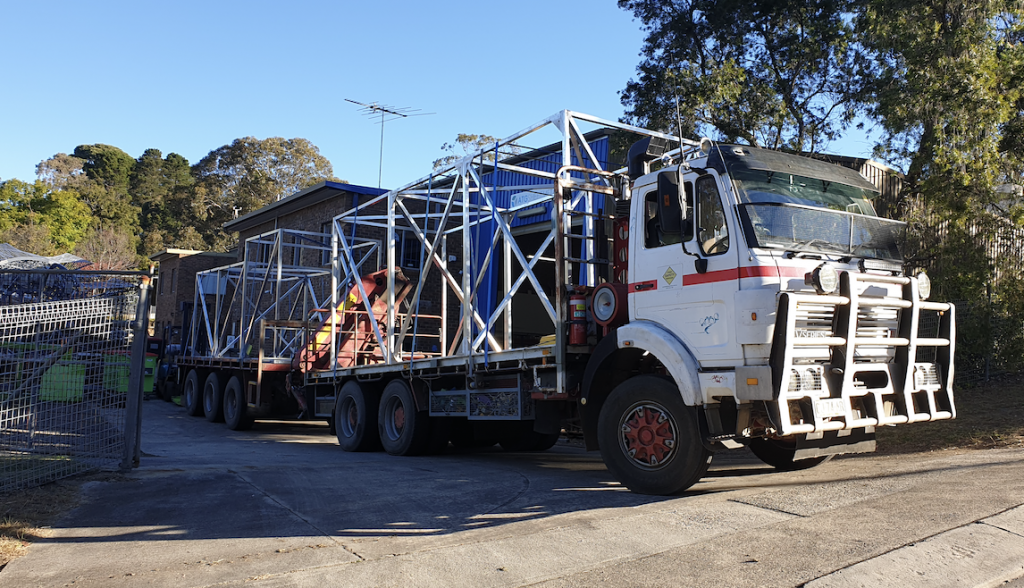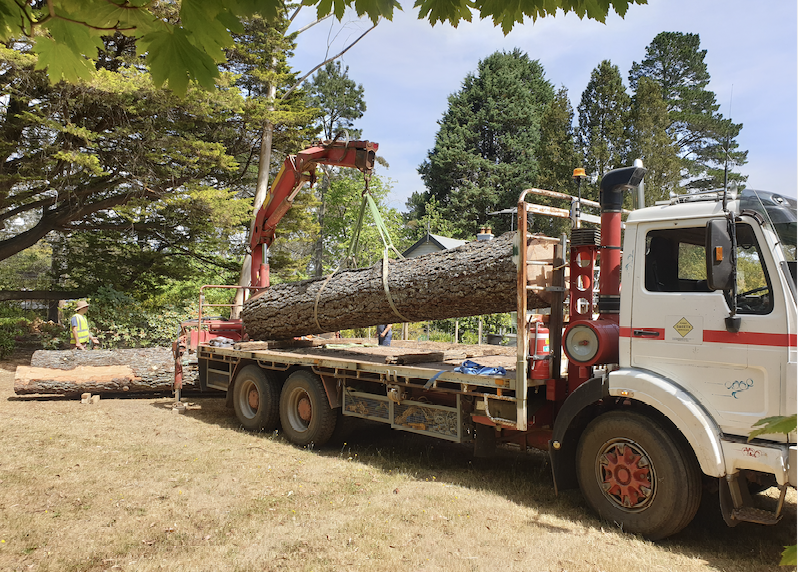 CONCRETE BLOCK HIRE OR SALE
1.2m X 0.6m X 0.6m blocks (950kg) with rated lift point for barricades, retaining walls etc.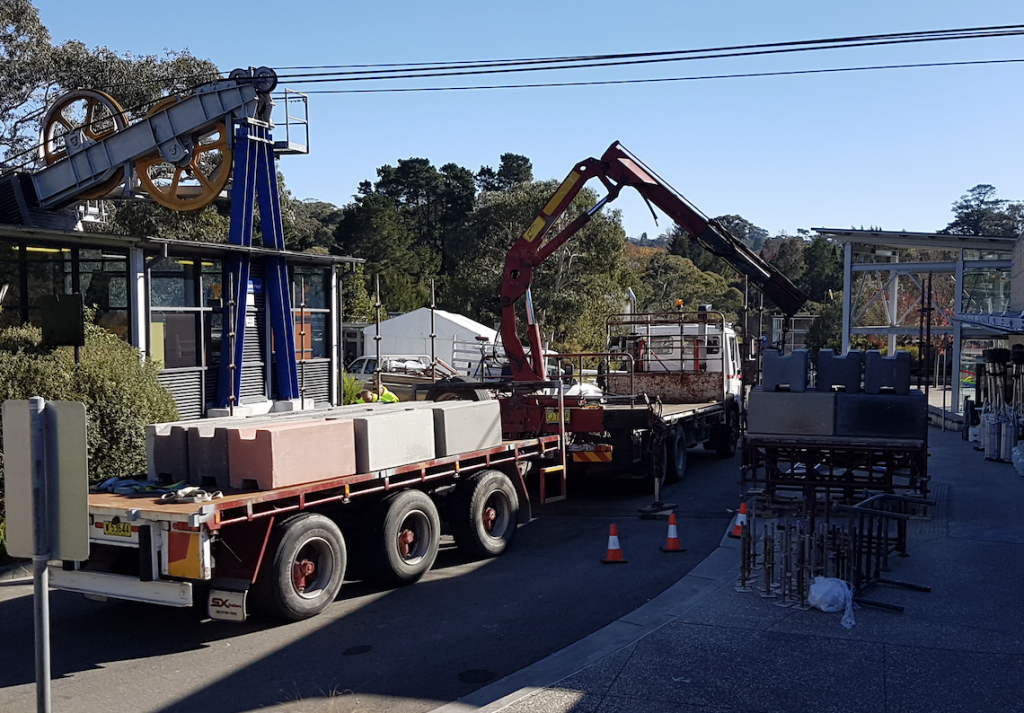 CUSTOM TIMBER CASES AND BOXES
Made to your size and specifications
Optional dust seals and foam inserts
Good for special equipment or fragile items for work, camping, 4WD trips, caravan etc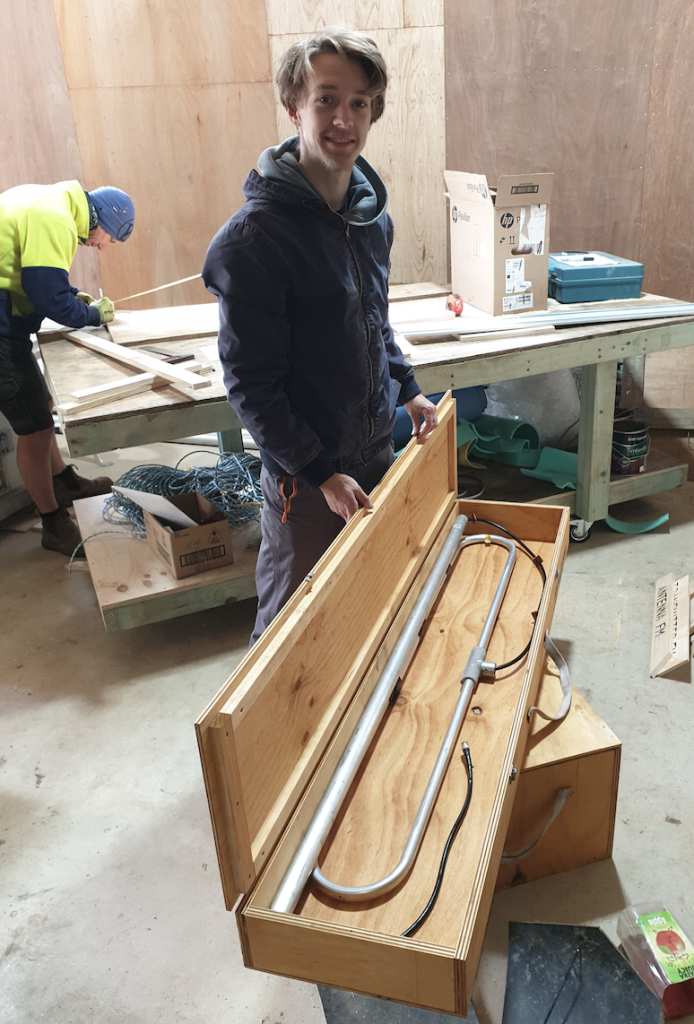 COVID-19 coronavirus precautions for wellbeing and to meet government requirements
All work crews will observe strict procedures to keep the client and staff safe in line with govt rules:
Workers will wear face masks if working near customer or near each other. We work on the cautious assumption that any of us could be asymptomatic carriers and we don't want to infect anyone.
If using any provided tools the staff will give the handles a wipe down before using them.
Surfaces at the job will be wiped down at conclusion.
Staff will bring their own food and drinks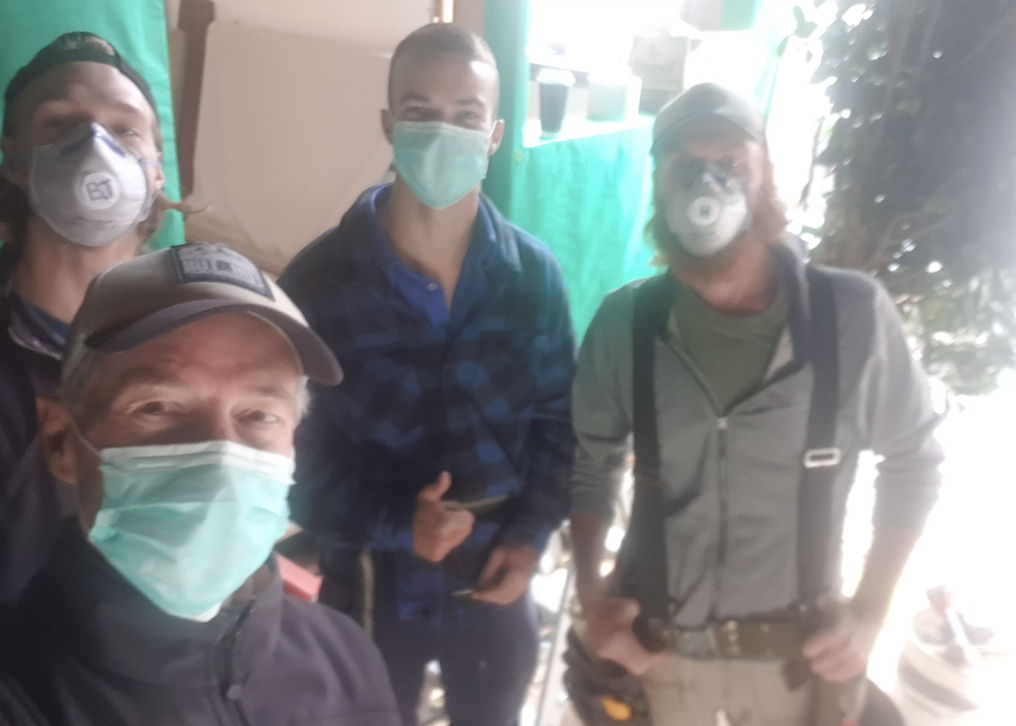 1.5m separation from customer
Staff will wash hands with soap and water or sanitiser
Staff will not be sent if feeling unwell.
We'd prefer not to work at the property of people over 70 years old if they are at the property at the time (over 60 with chronic illness or indigenous over 50).
We are monitoring the govt rules and will modify our procedures as needed.
Pay-It-Forward option to help the community
Customers have the option to contribute extra to help low income and vulnerable families gain access to contracting services.
Choose how much you'd like to contribute and we'll allocate to our Pay-It-Forward fund and we'll then select low-income or people-in-need to provide services for free.